Pinar del Rio
Single Bottles
195,00 €
Delivery in Metropolitan France only. Free delivery on orders over 150€.
Co-created with the legendary Cuban cigar master blender Don Alejandro ROBAINA to offer the perfect match to cigar aficionados, XO Pinar del Rio is a unique and exclusive blend, crafted from old and rare eaux-de-vie from Maison GAUTIER's Paradise Cellar. The oldest one is 45 years old.
It is composed of the power of Fins Bois, and the fruity aromas from Petite Champagne and Grande Champagne.
ABV : 41,2% vol.
70cl
Gautier Pinar del Rio XO offers an extraordinary aromatic power with strong oaky notes and orange hints. A powerful and intense blend revealing spicy and oaky aromas, and expressing the generosity of dried fruits.
FRUITY
20%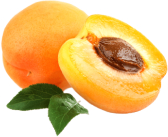 FLORAL
10%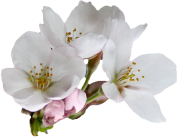 WOODY
35%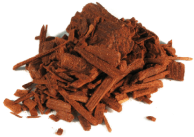 SPICY
35%