Generous, Harmonious, Rich
VSOP from Maison GAUTIER is an outstanding blend of eaux-de-vie from Petite Champagne, Fins Bois and Bons Bois "crus", with a distinctive, generous and rich character.
These eaux-de-vie are at least 4 years old.
ABV: 40% vol.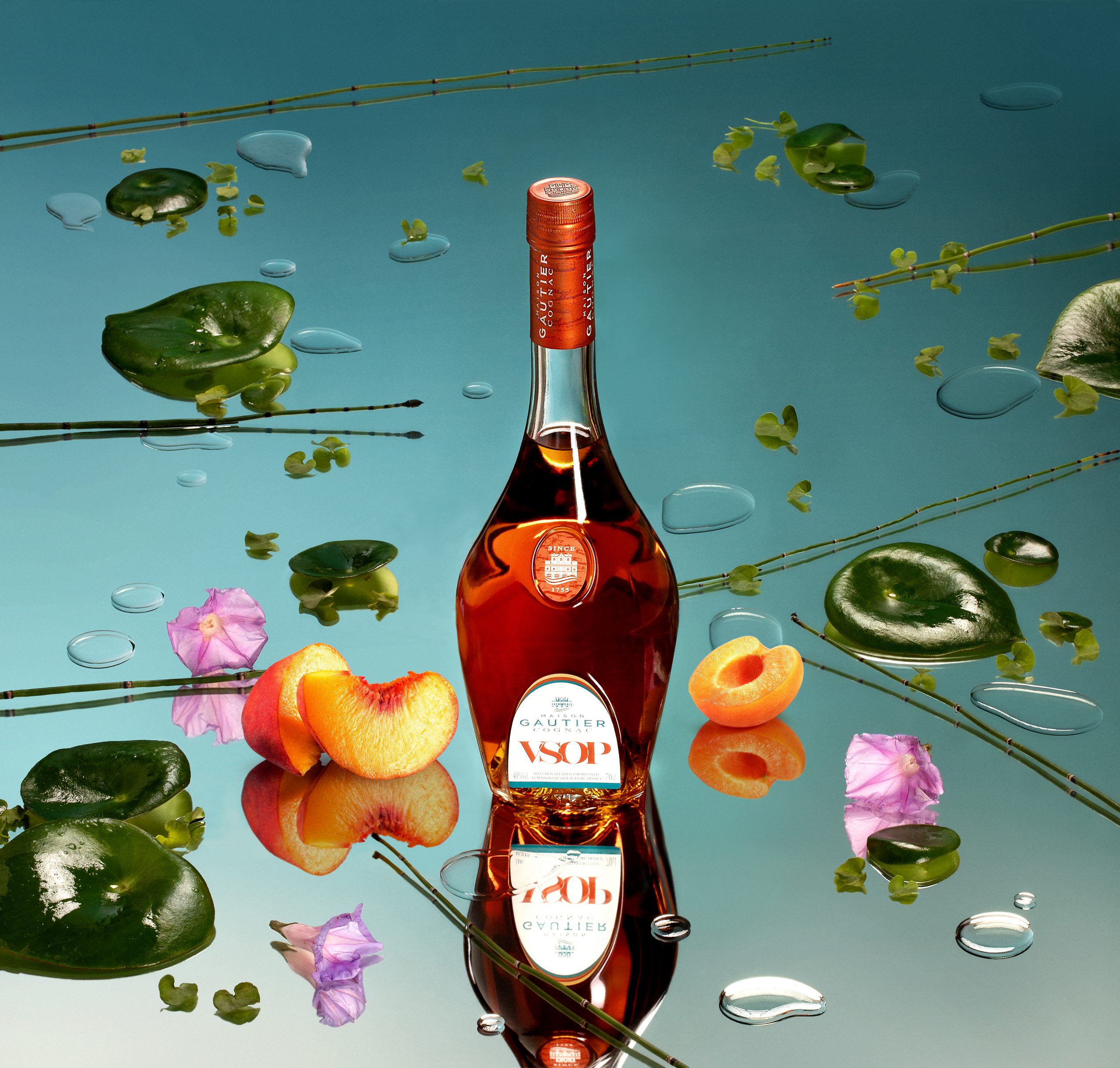 Tasting notes
An amber color. A round cognac offering organoleptic richness with harmonious aromas of honey, fig and vanilla, particularly appreciated by cognac amateurs.
Fruity
45%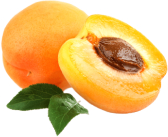 Floral
15%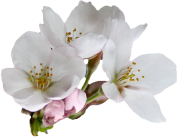 Woody
20%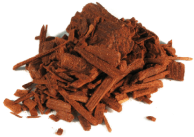 Spicy
20%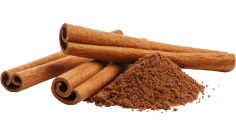 Food pairing suggestions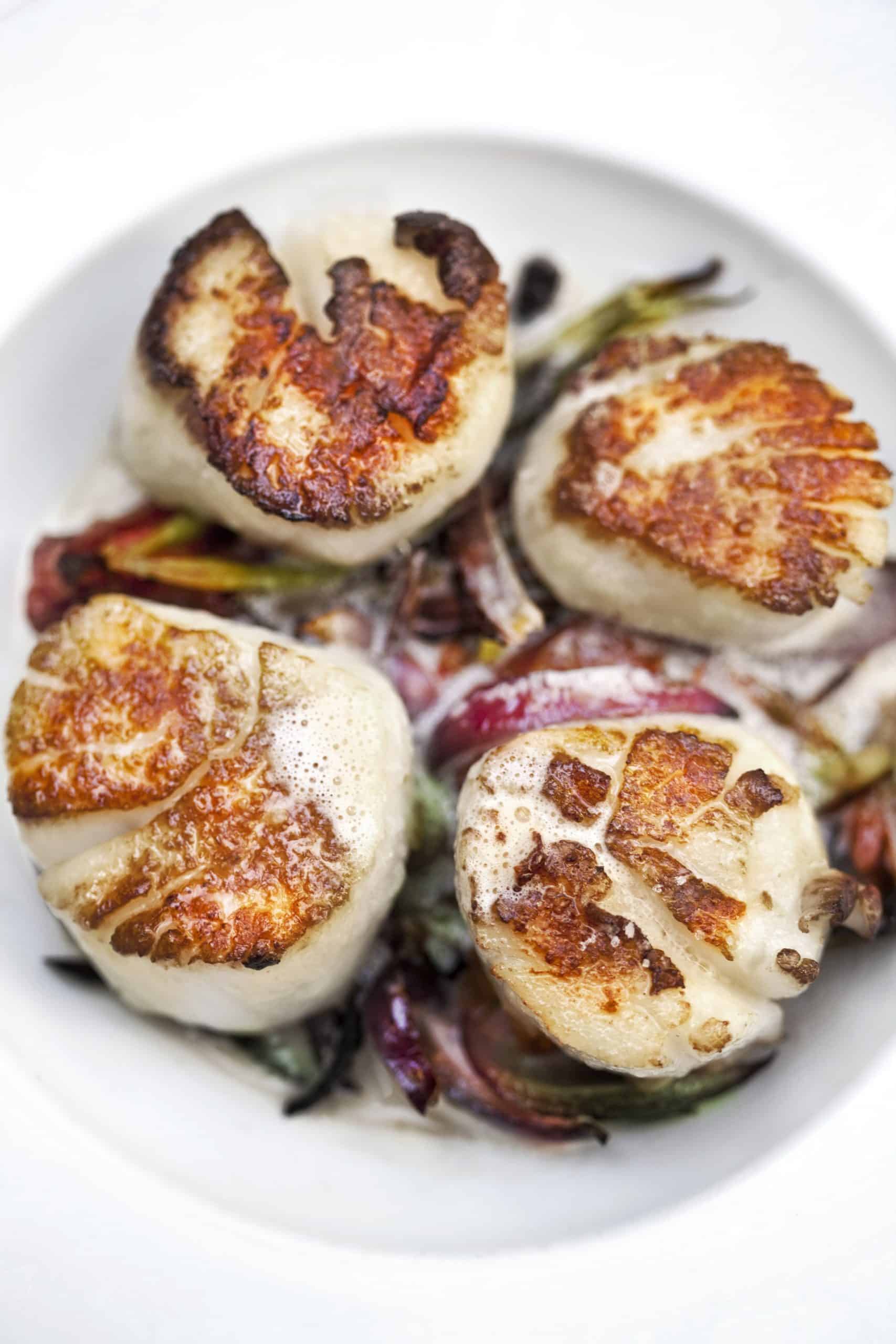 Scallops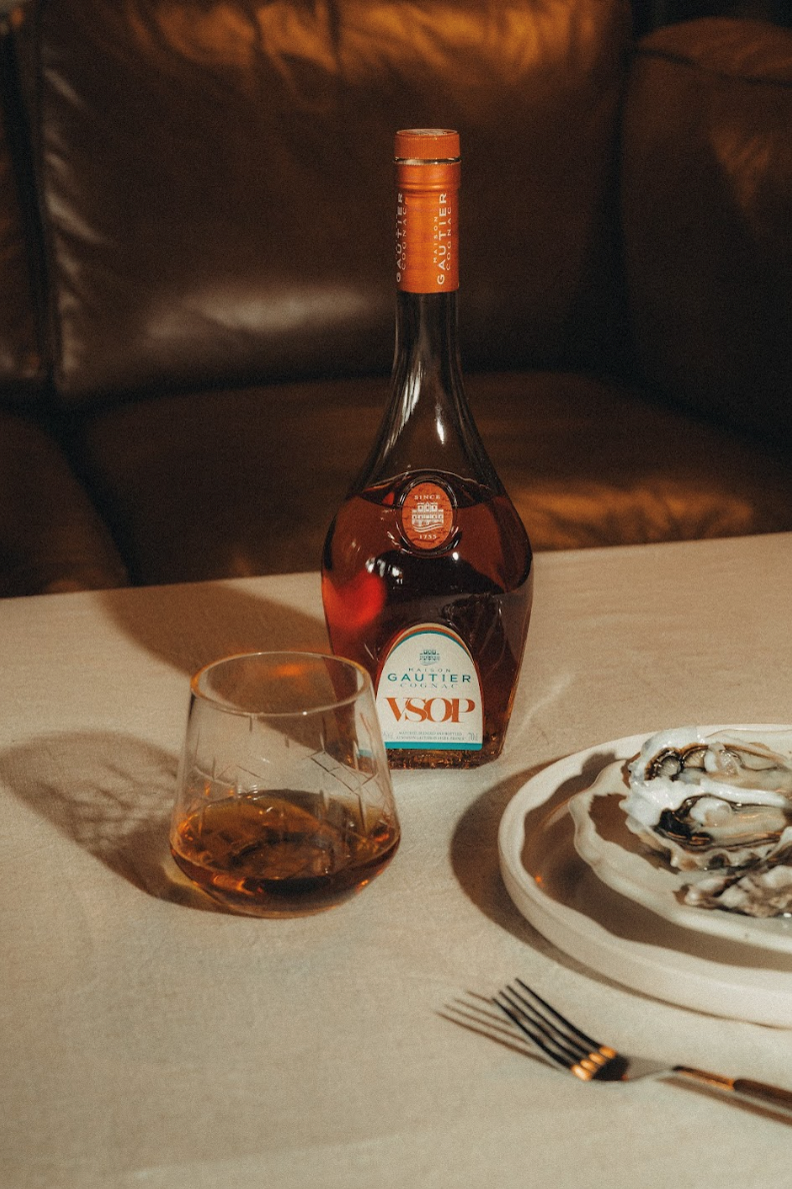 Oyster