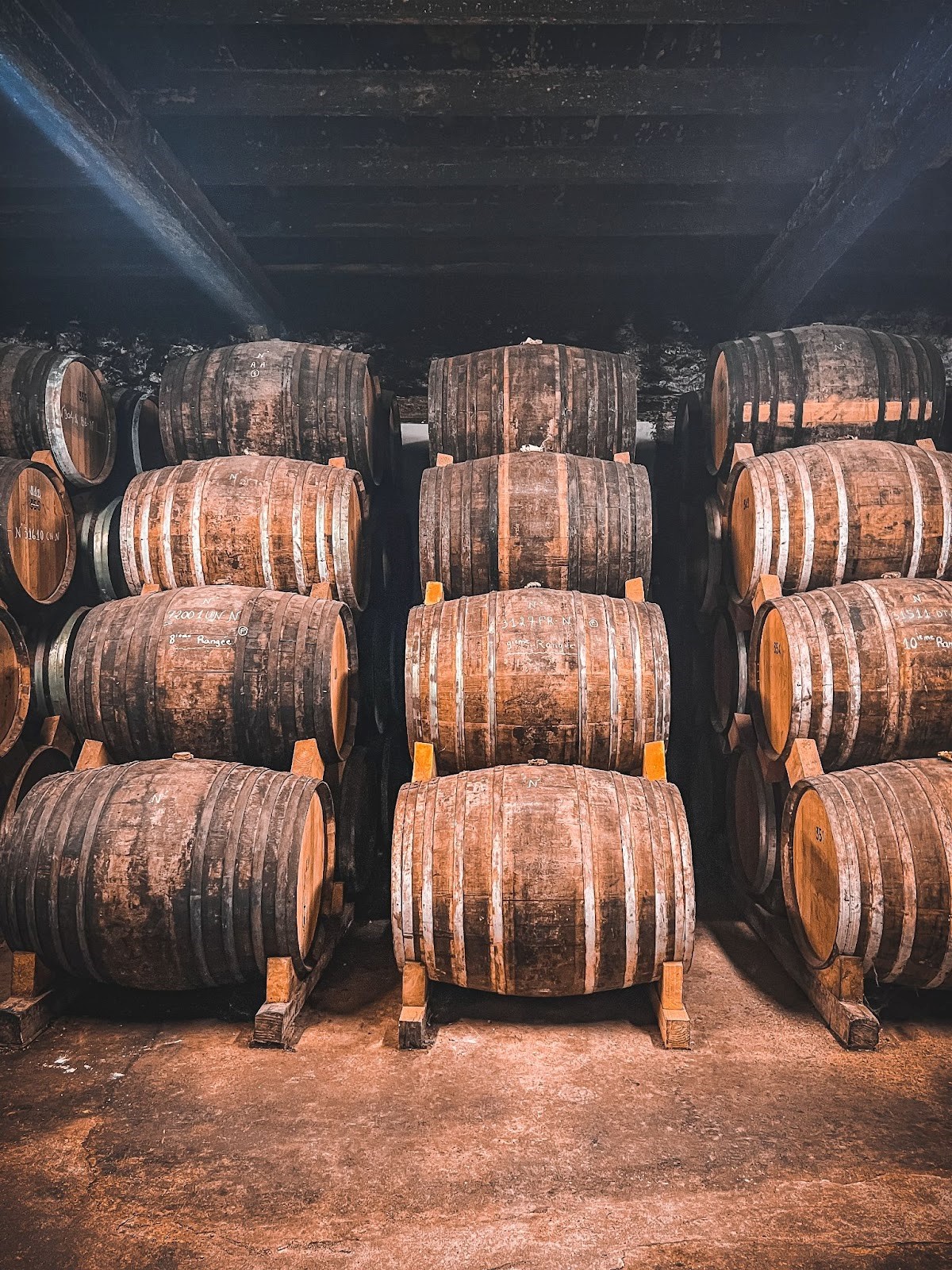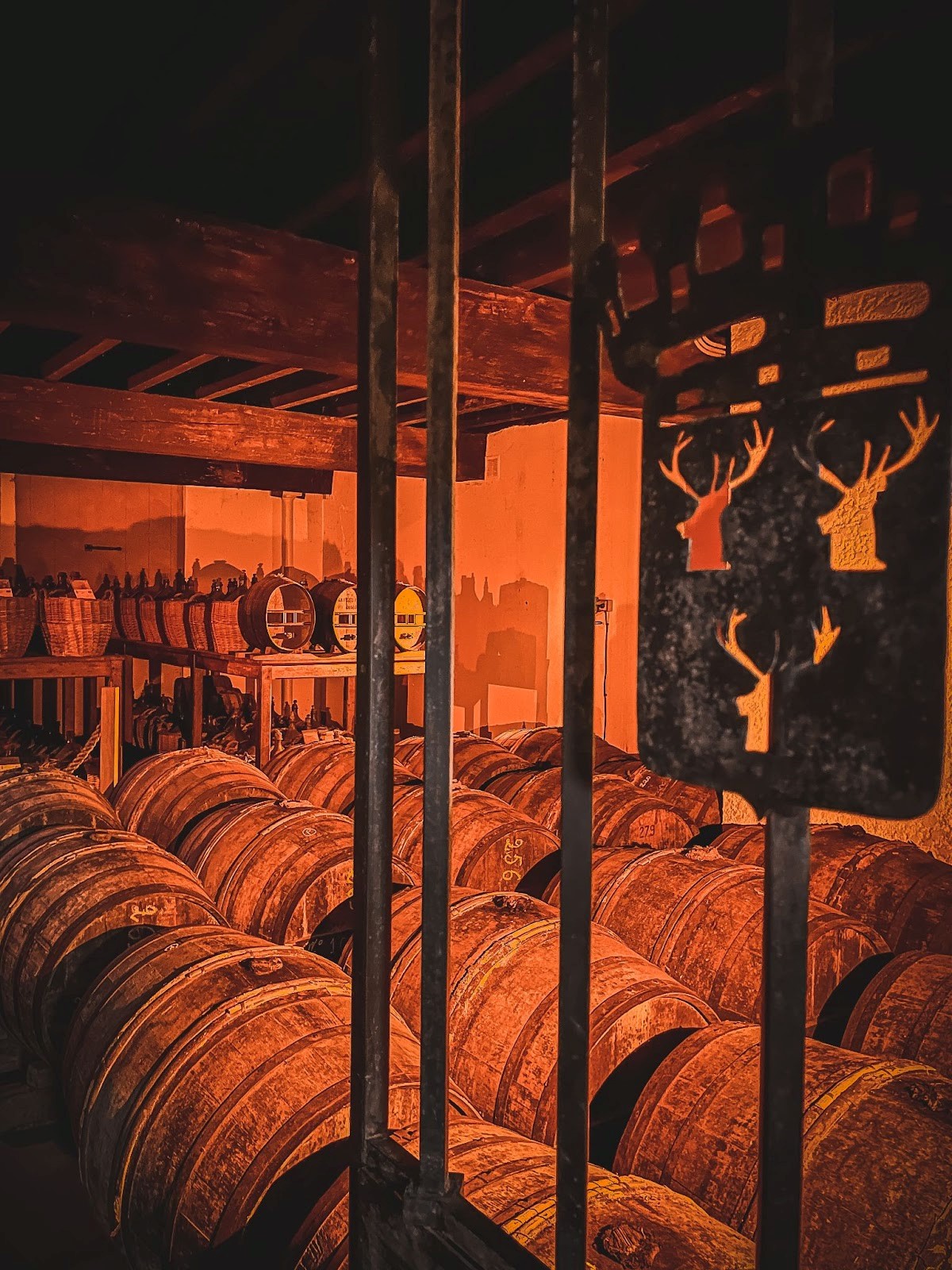 During a 1h30 visit, you will have the chance to discover the unique atmosphere of Maison Gautier and almost all of its secrets!
Embark on a journey through the history of cognac and Gautier generations.
Walk through the cellars of the house, above the Osme river, where you will discover our know-how that makes our cognacs so unique.
Enter our Paradise cellar and dive into our heritage with our oldest eaux-de-vie.
Finish the visit with a tasting experience of our unique cognacs.
Open all year-round from Tuesday to Saturday
From Tuesday to Friday
10am-12am / 2:30pm- 4:30pm
On Saturday
10am-12am
French or English
Boutique Opening : Tuesday to Saturday
Tuesday to Friday
9.30am-12.30pm / 2pm-6pm
On Saturday
10am-12:30am / 1:30pm-4pm
Tour and tasting on appointement only
4€/person, free for kids under 18.
Maison Gautier is located in the city of Aigre, at 40 minutes drive from Cognac.
Maison Gautier
Entry n°1
28 rue des Ponts
16140 AIGRE
France
Tel : +33 5 45 21 58 67
Mail : cognacgautier.accueil@mbws.com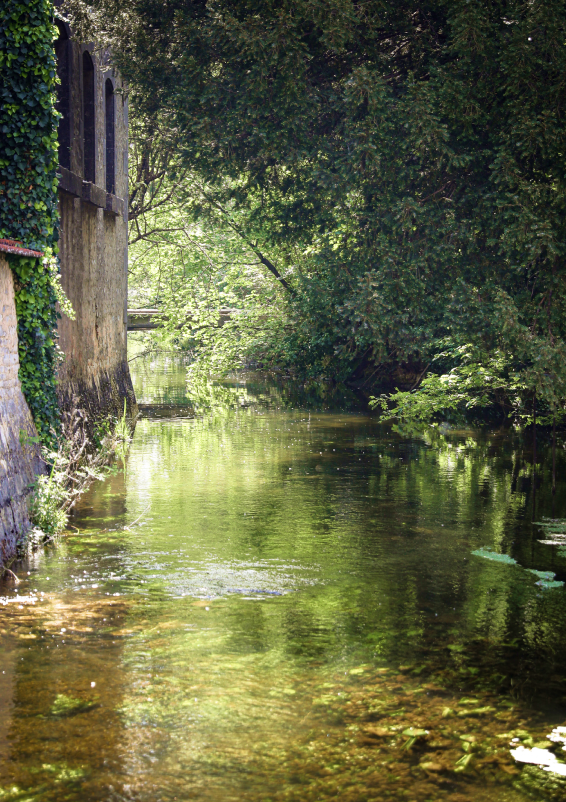 [bookly-form category_id="-1″ service_id="1″ staff_member_id="1″ hide="categories,services,staff_members,date,week_days,time_range"]