Voluptuous, Divine, Complex
EDEN is a exceptionnally rare and prodigious blend from the oldest reserves of our Paradise Cellar. The oldest eau-de-vie dates back to 1943.
Eden reflects the know-how of several generations of Cellar Masters.
It is composed of Grande Champagne, Petite Champagne and Fins Bois.
ABV : 40% vol.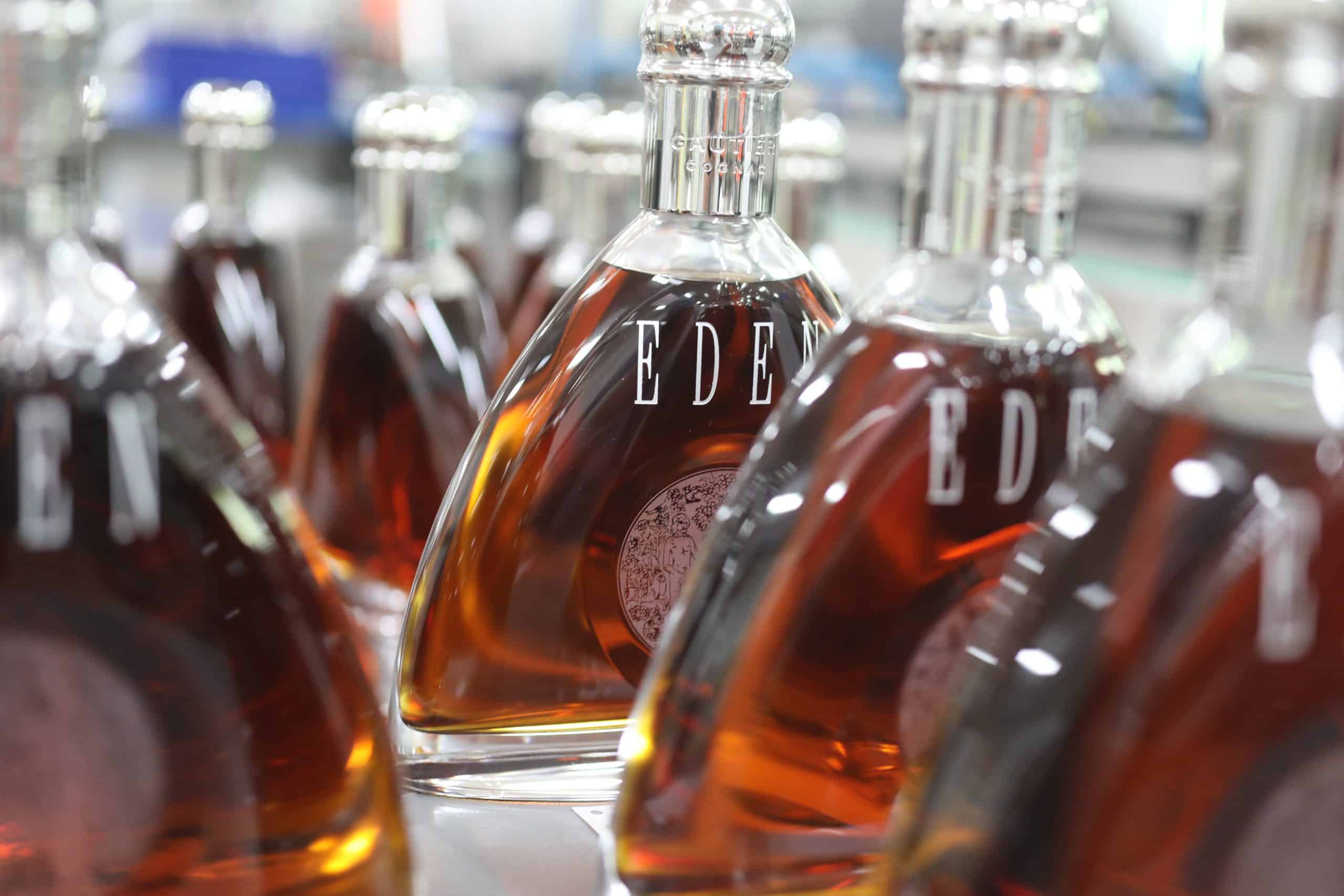 Tasting notes
Elegant and intense bouquet of candied fruits, a tang of bitter orange wrapped in divinely sweet honey. Spicy and woody notes for a long-lasting endnote.
Fruity
15%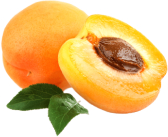 Floral
10%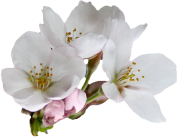 Woody
35%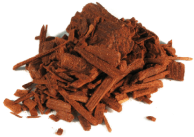 Spicy
40%