Maison Gautier's Universe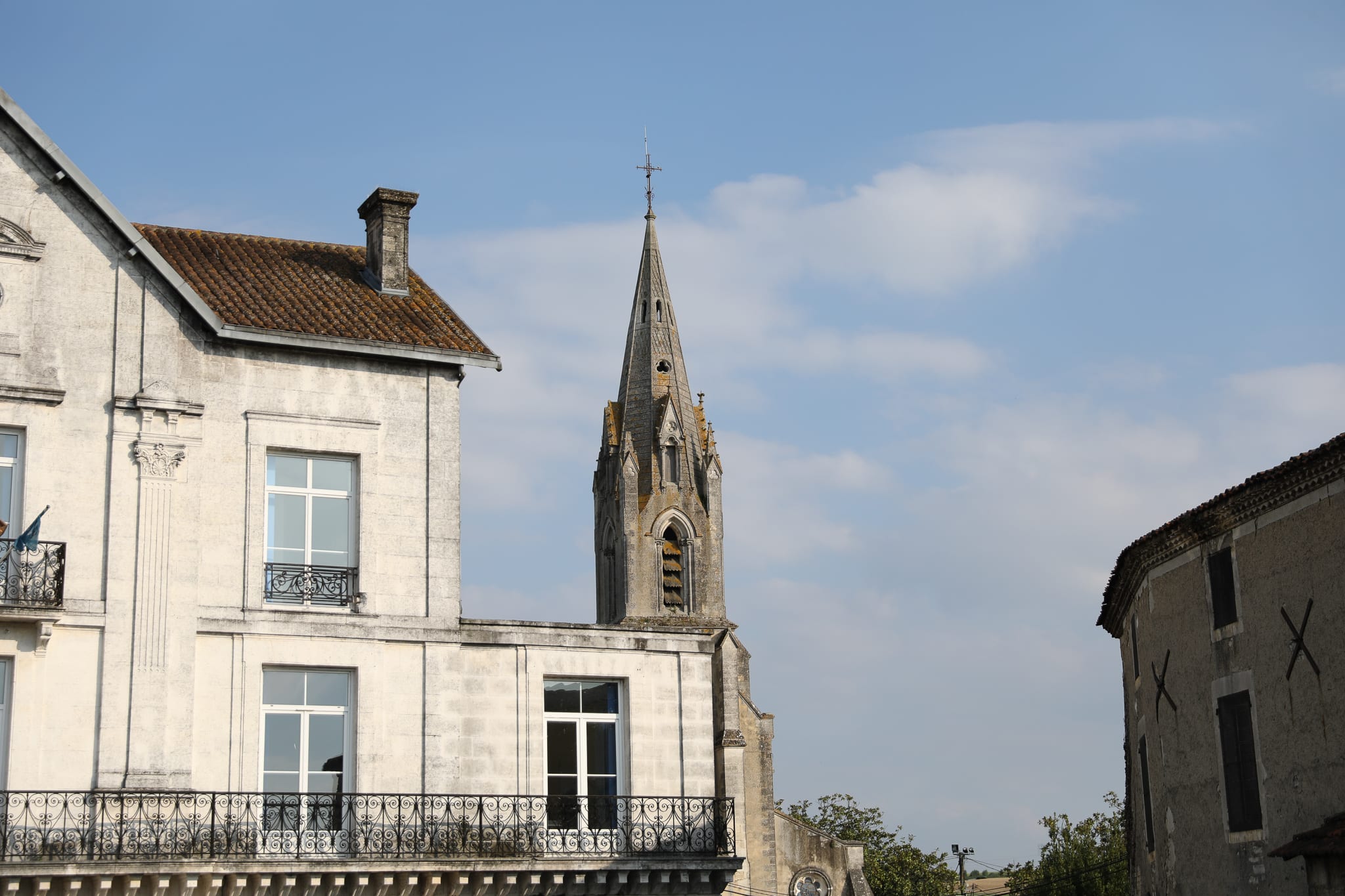 While many cognac houses have chosen to settle in Cognac, this was not the case of Maison GAUTIER.
Instead, the Gautier family elected to settle in the small town of Aigre (South-West of France), known as the Little Venice of Charente.
Maison GAUTIER has been there since 1762.
Since settling down in Aigre and creating Maison GAUTIER, the family has been incredibly active in developing the town. They have generously contributed to such projects as : the creation of the city hall in 1884, the renovation of the village church. They also acquired and renovated two local castles.
This is to name but a few of the projects that they were personally involved with…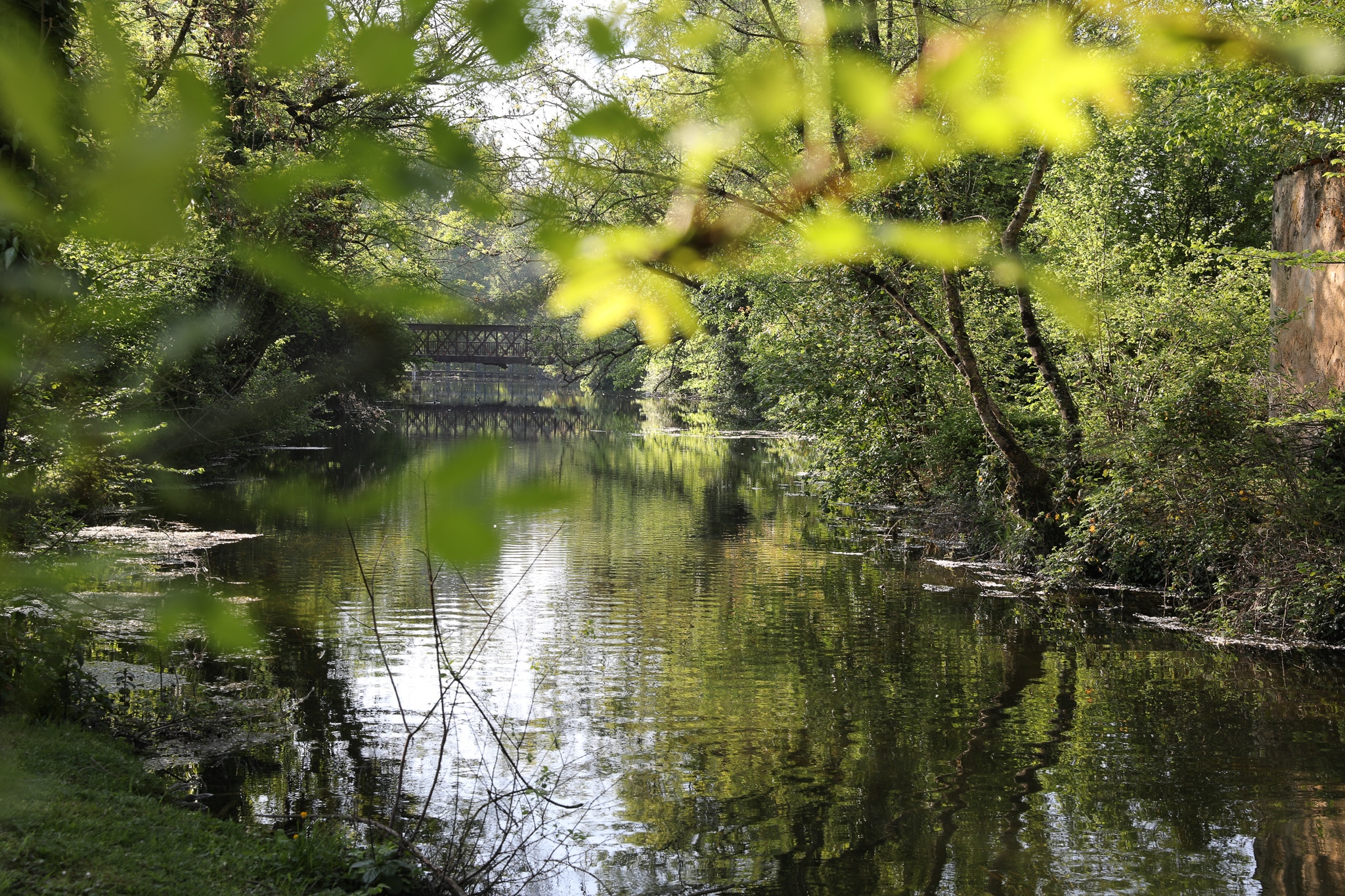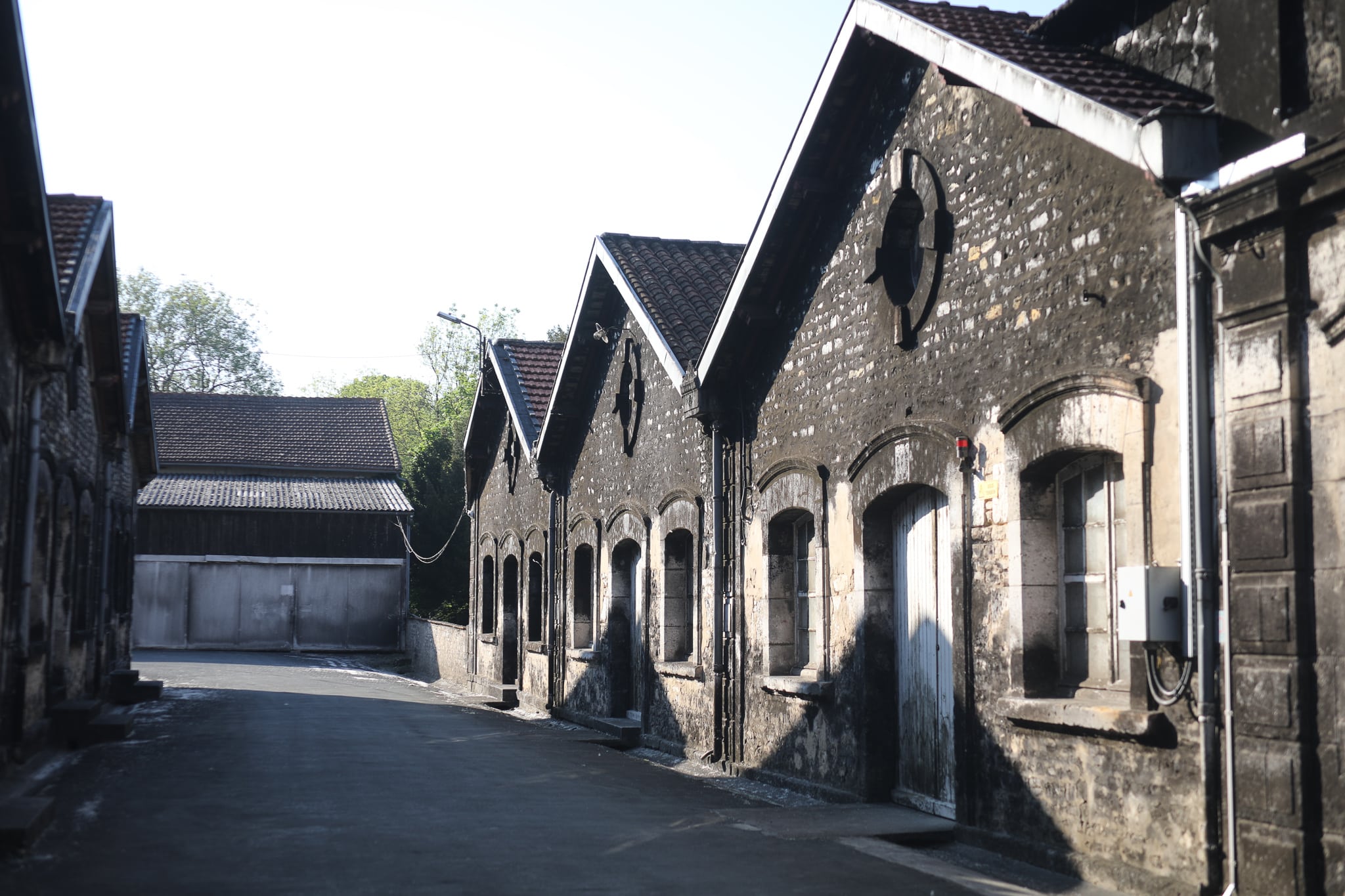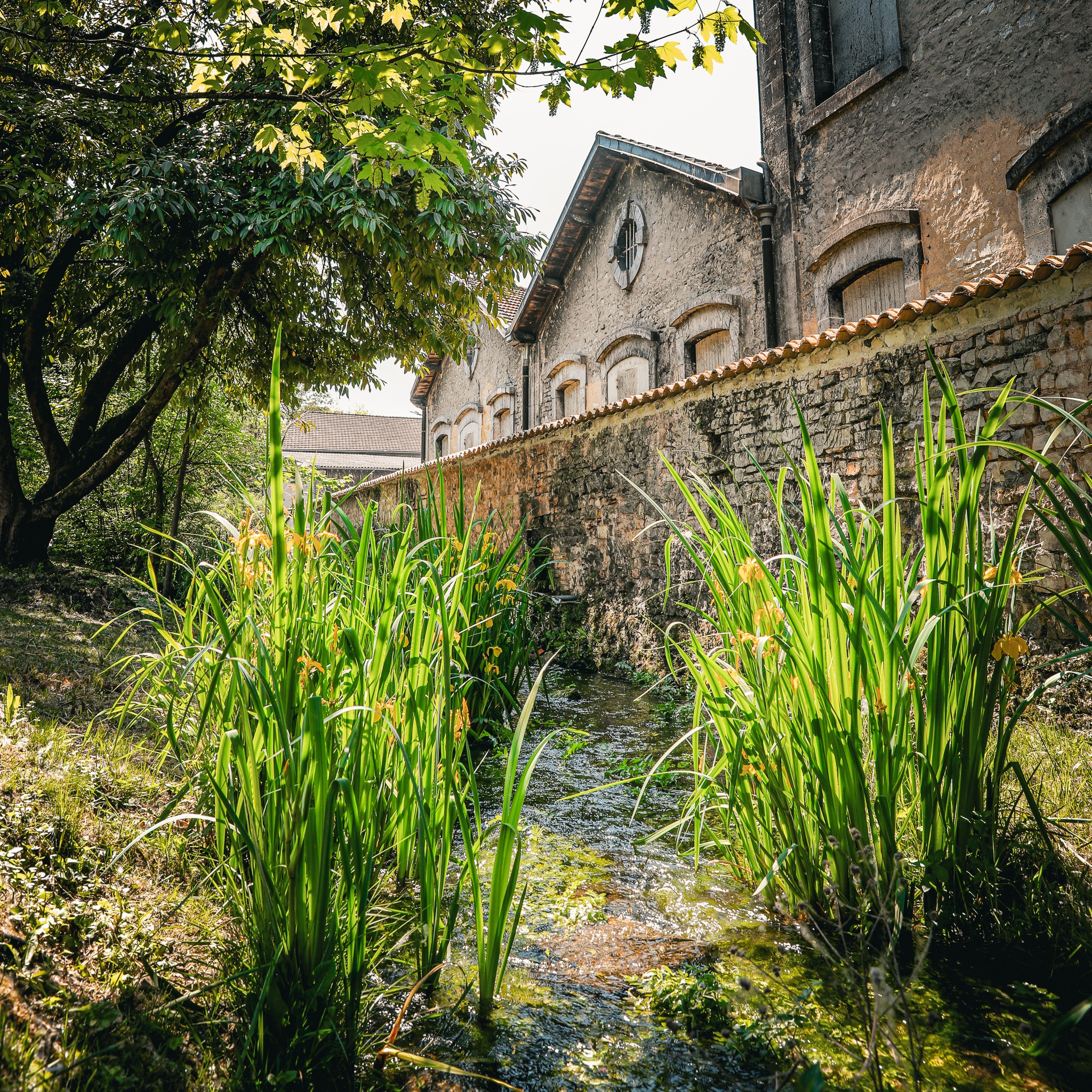 The Osme river at the heart of Maison GAUTIER
Maison GAUTIER is settled in an ancient water mill, benefitting from the Osme river flowing underneath.
This provides a humidity level that remains constantly at around 75-80% in our cellars, similar to that of cigar humidors. These harmonious conditions are ideal as the natural humidity gives our cognacs their distinctive and generous signature.
A humid atmosphere, for an exceptional experience of roundness and aromatic richness.