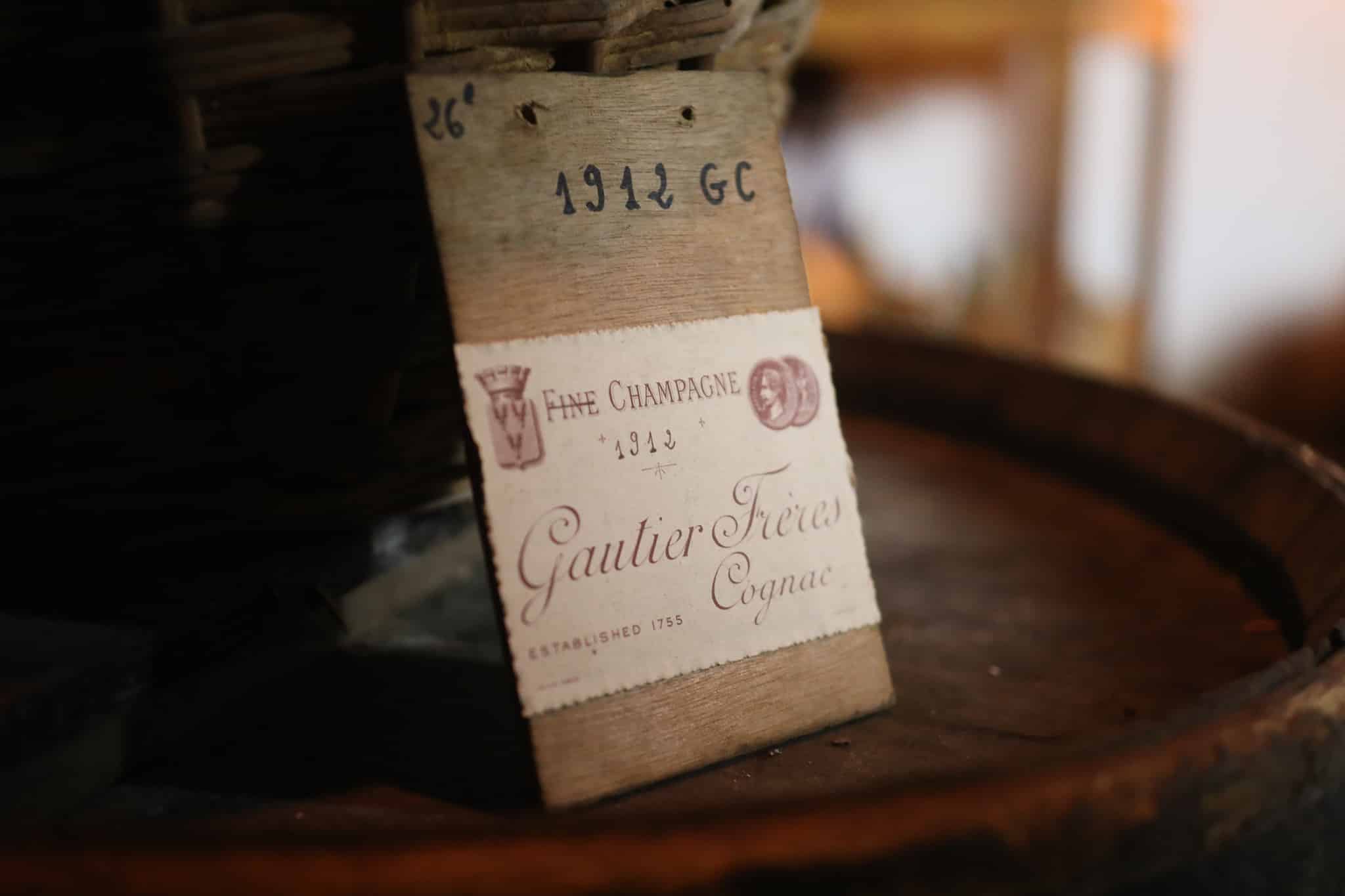 More than 350 years of history
The story begins in 1644 in the small village of Aigre, Charente, when Charles Gautier, the son of an oak merchant from the Tronçais forest, married Jacquette Brochet, a vineyard owner's daughter.
From this fusion between mastering wine growing and oak, a new passion was born : the love of creating cognac.
From 1700, their grandson Louis Gautier further expanded the cognac business and contributed to the considerable growth of Maison GAUTIER.
In 1755, the family obtained a Royal warrant to produce cognac and a founding charter signed by King Louis XV. Maison GAUTIER was born.
Thanks to their expertise and knowledge acquired over time, the Gautier family decided in 1890 to settle in an ancient water mill over the Osme river, in the small village of Aigre.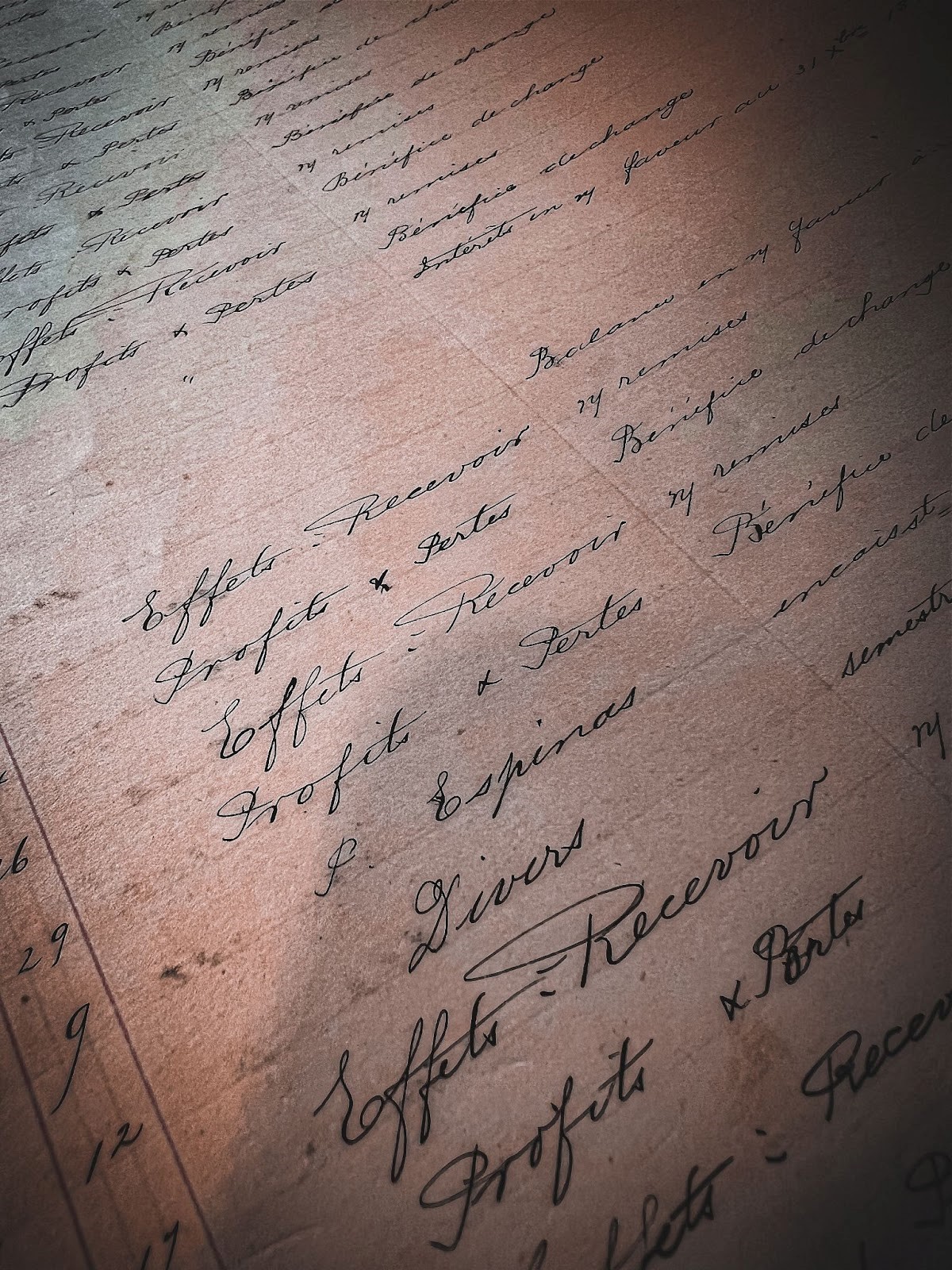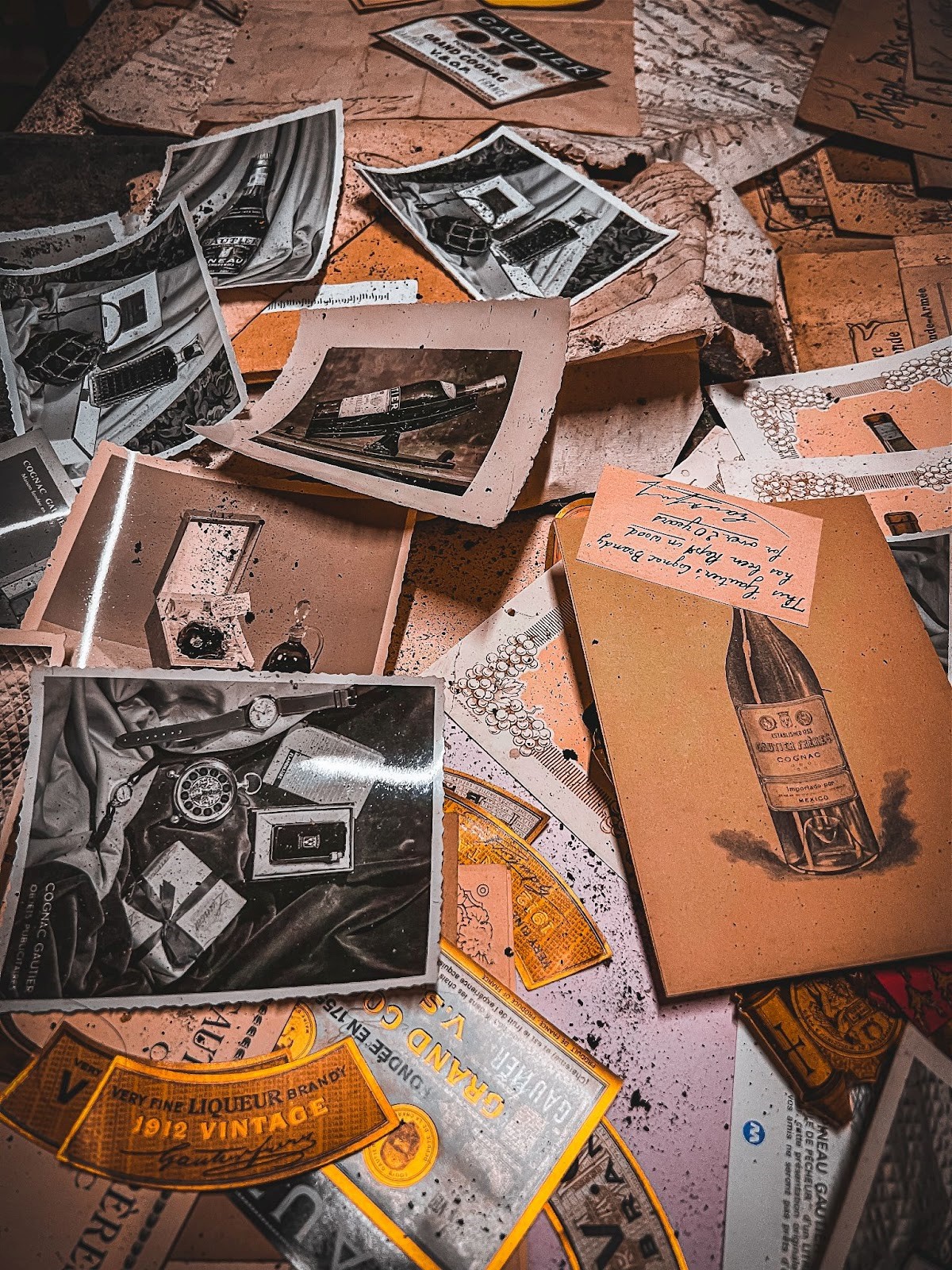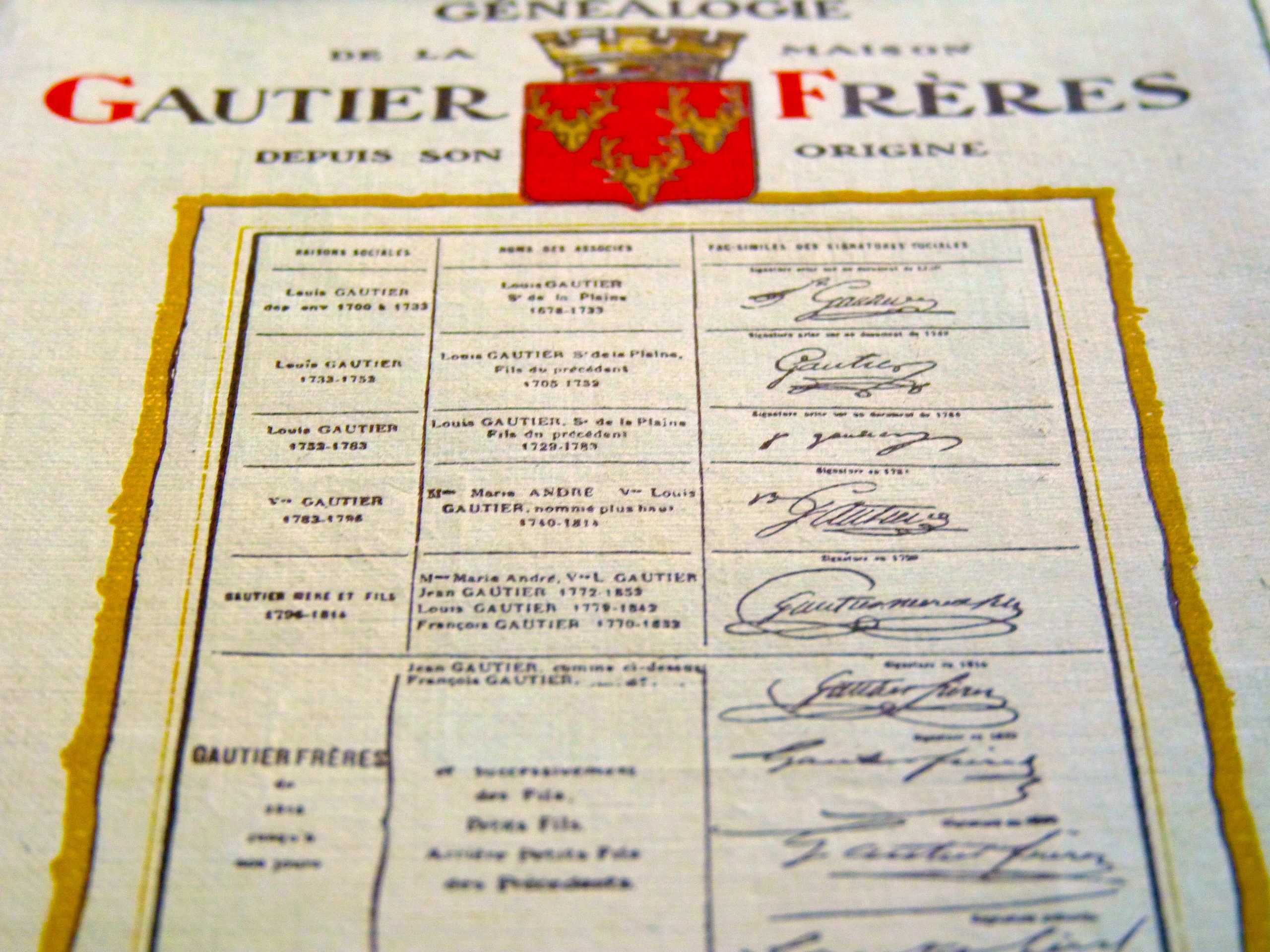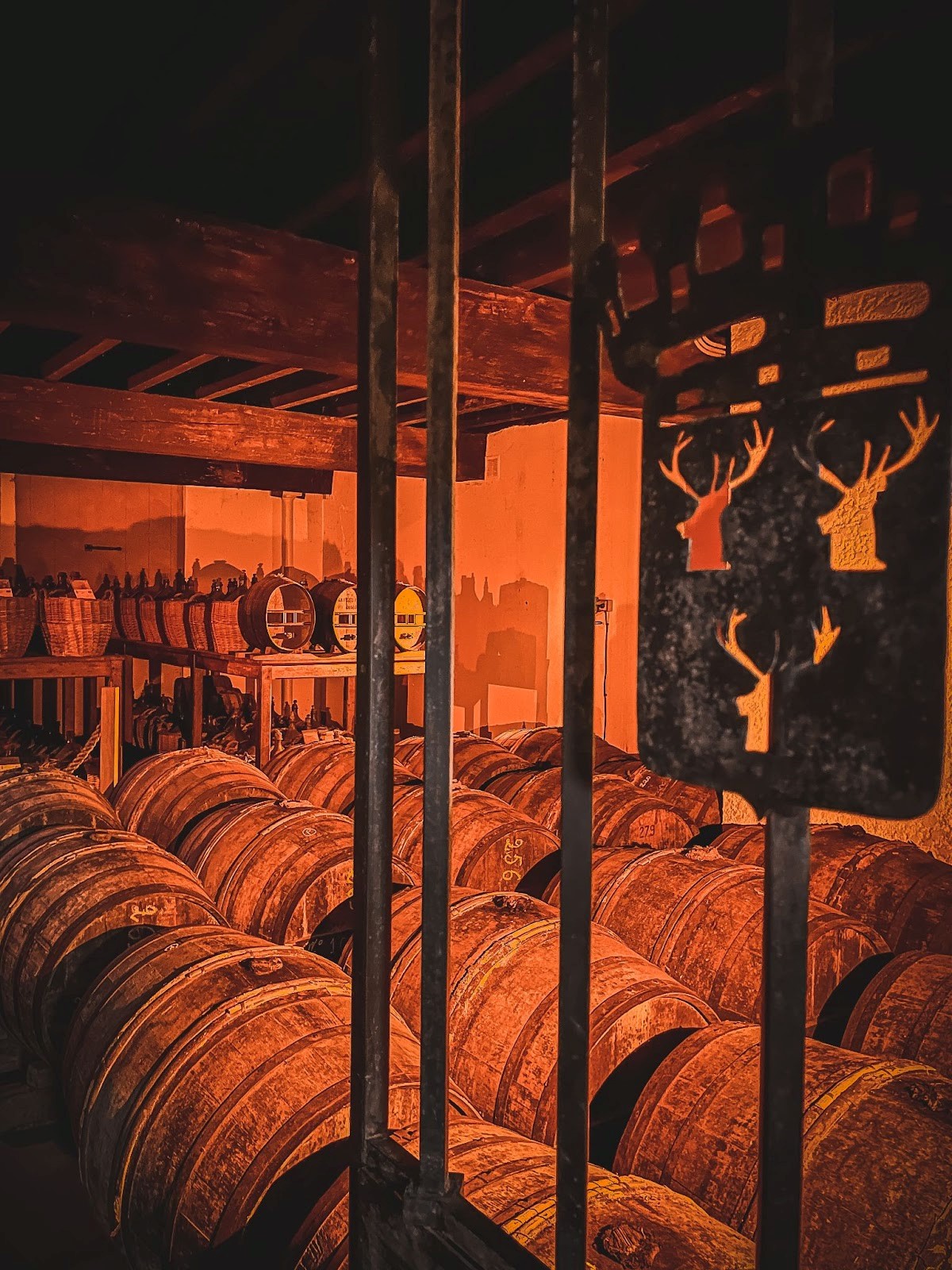 Rich in history, this cellar is an important link between our past and our future. Having seen many generations of cellar masters, we witnessed their craft and passion through the ages.  Our Paradise cellar has two main purposes : it represents the rich heritage of our house and story; it is also a true source of inspiration for the blend we create.
An eau-de-vie needs to be 25 years old to enter the Paradise cellar. It can be placed in barrels if it requires further ageing, or in Dame Jeanne jars when we consider that it has completed its full aromatic power. Those Dame Jeanne are sealed to avoid any evaporation, but most importantly to maintain the cognac's aromatic richness.
The oldest eau-de-vie in our Paradise cellar dates from 1840.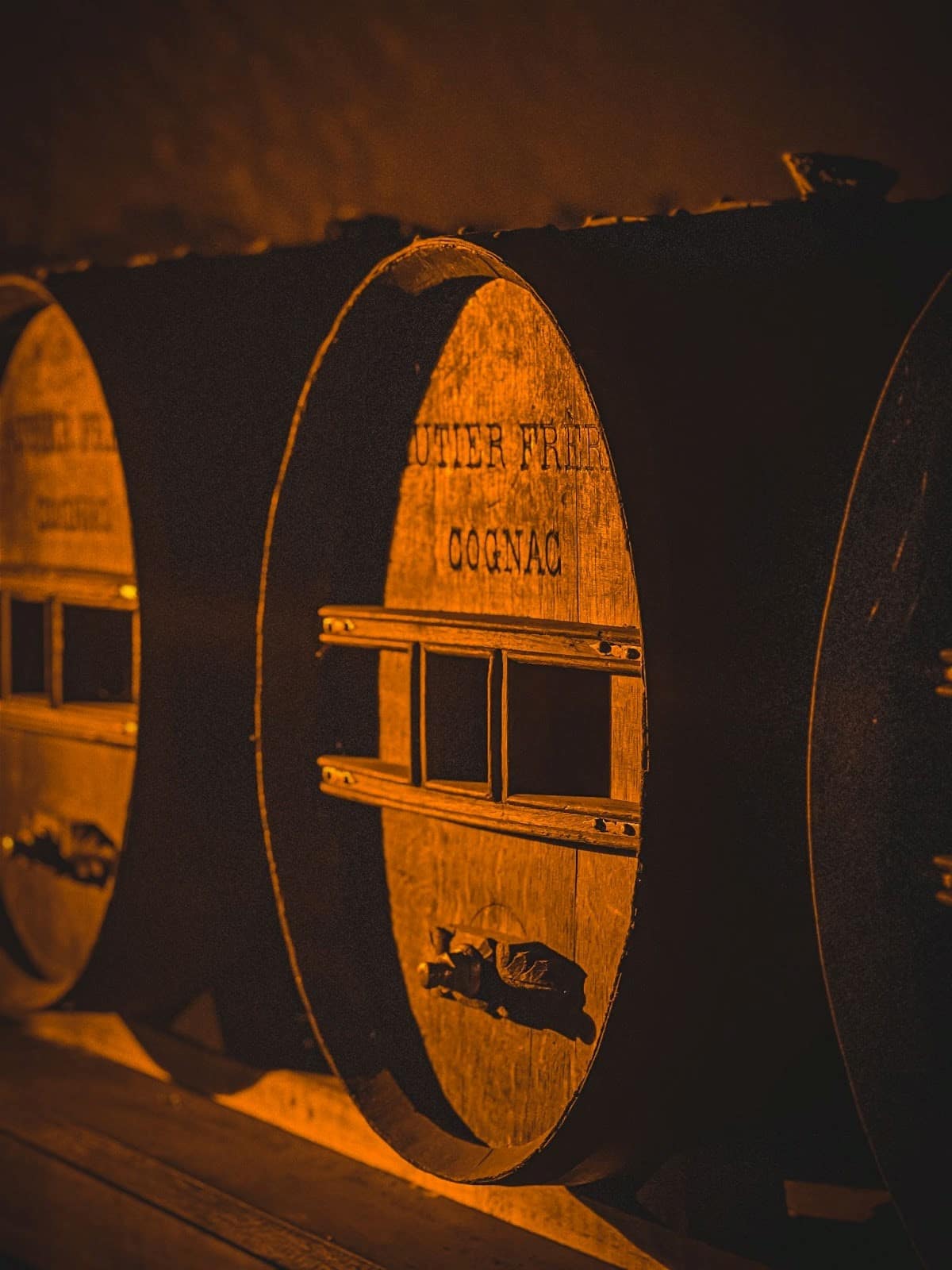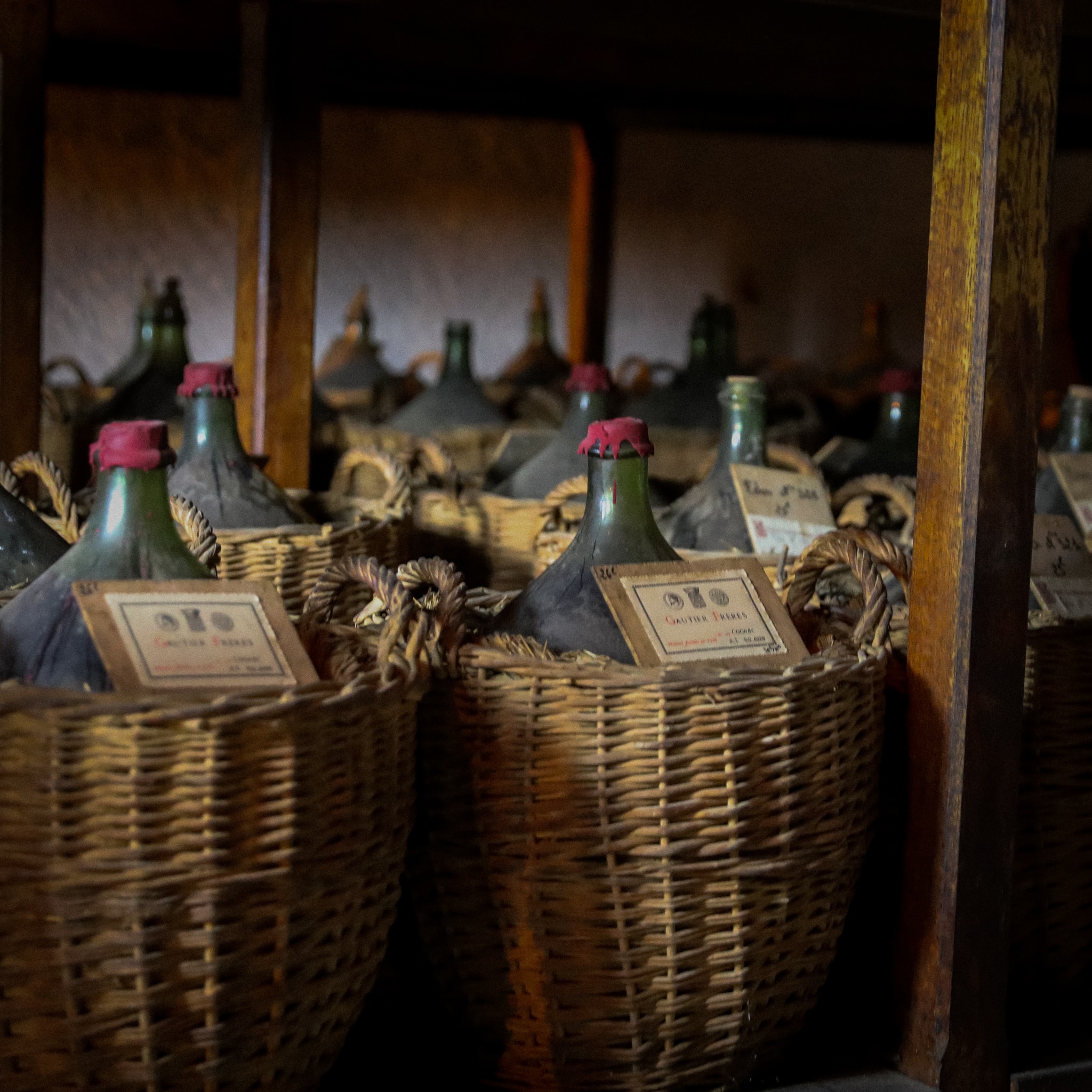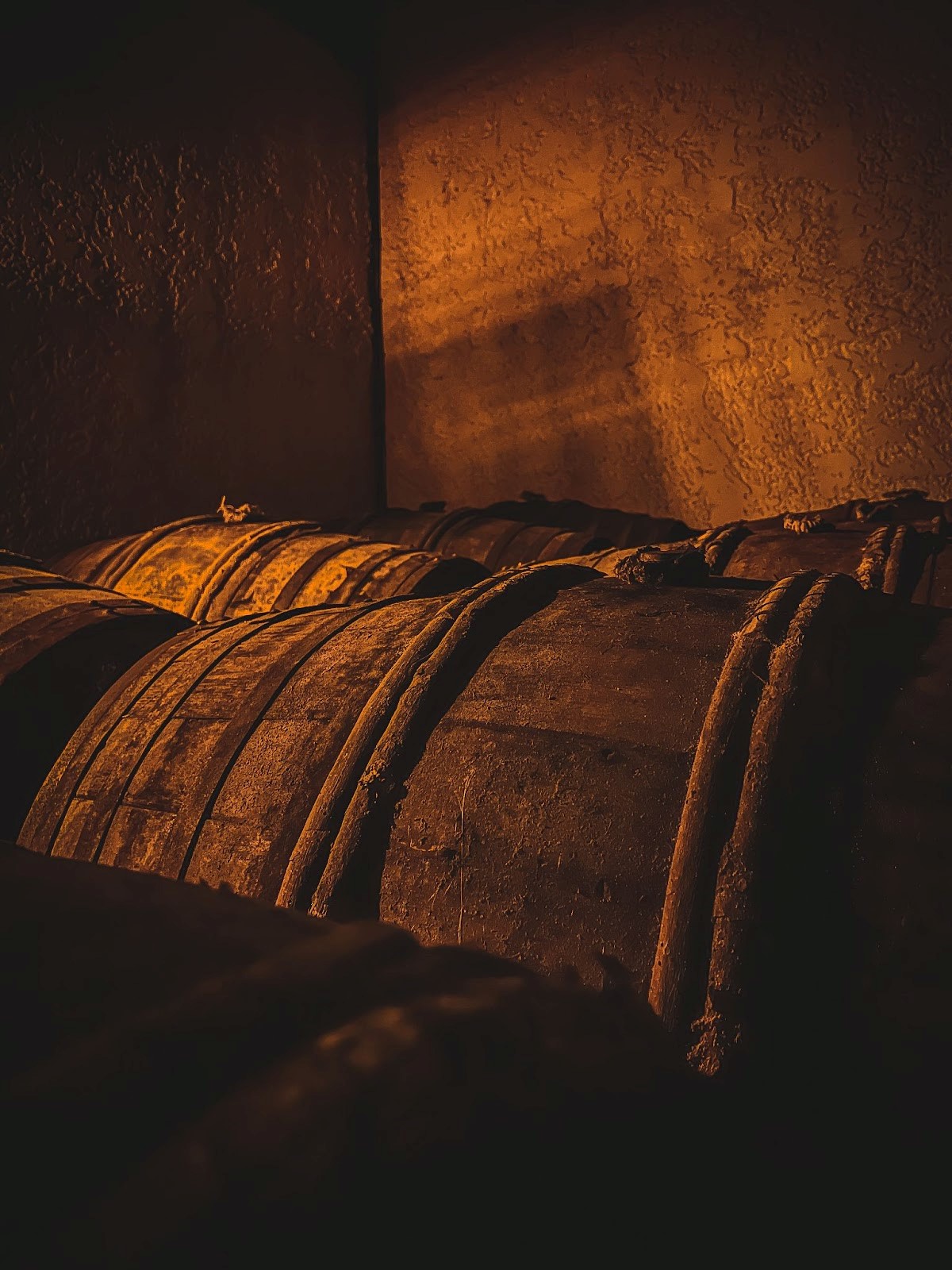 The world's oldest cognac appears to be… Gautier!
Dating from 1762, this bottle takes us back in time, to even before the French revolution of 1789.
Recognized by the Guinness World book of records as the oldest cognac in the world, its label is still intact and is a precious part of our heritage and of our cognac history.
Called the "Little Sister", this bottle is part of a trio together with the "Big brother" and the "Little brother".
This trio is connected to the very roots of our house. The 1762 bottles are masterpieces, for their age and for what they represent.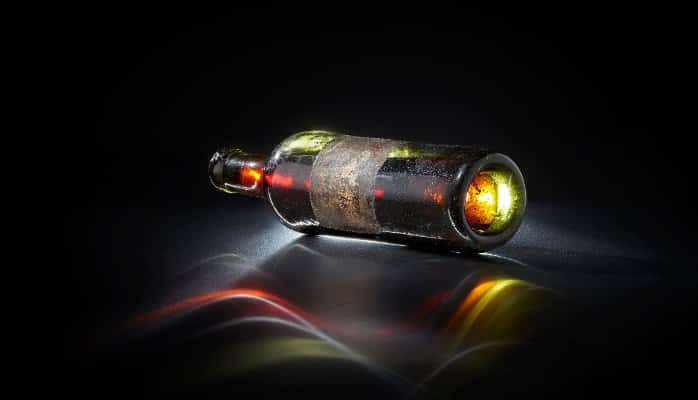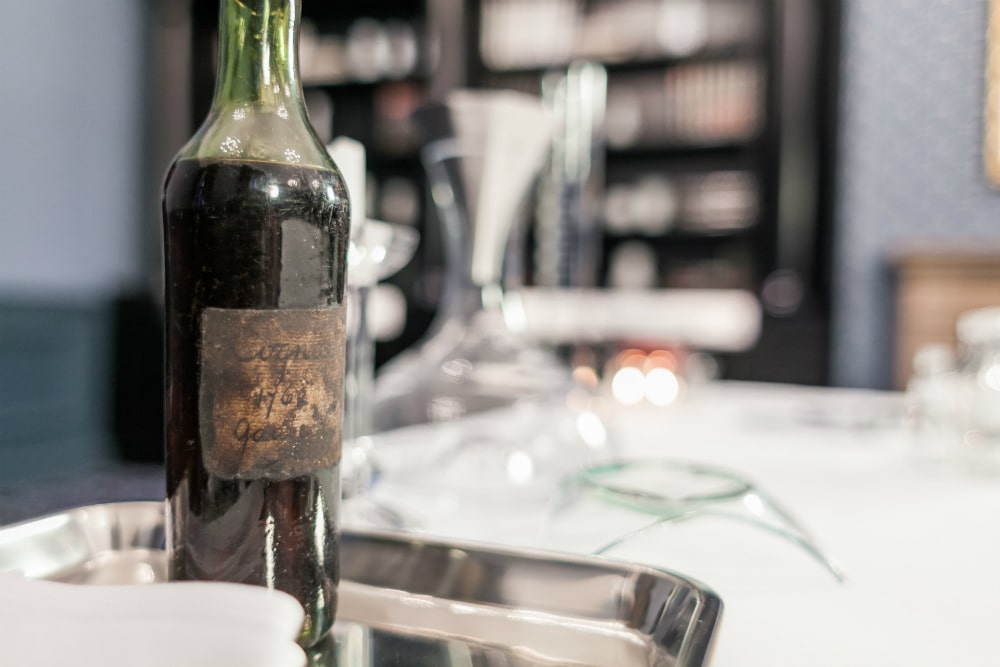 At the end of the 19th century, after the phylloxera crisis, an insect that devastated the French vineyard, a cognac worker came back home with different bottles as a reward for the work achieved. Those three GAUTIER 1762 bottles were part of it and in perfect condition.
In 2016, the "little brother" was opened and distributed drop by drop in watches of the Armin brand.
The "big brother" was sold at an auction in June 2020 by Sotheby's to a private Chinese collector for €132 000.
And we are keeping the "little sister" in a safe place at Maison GAUTIER!
Maison Gautier's Archives
The archives of Maison Gautier are rich in history and are a testament to our heritage.
These documents and objects were passed on through many generations.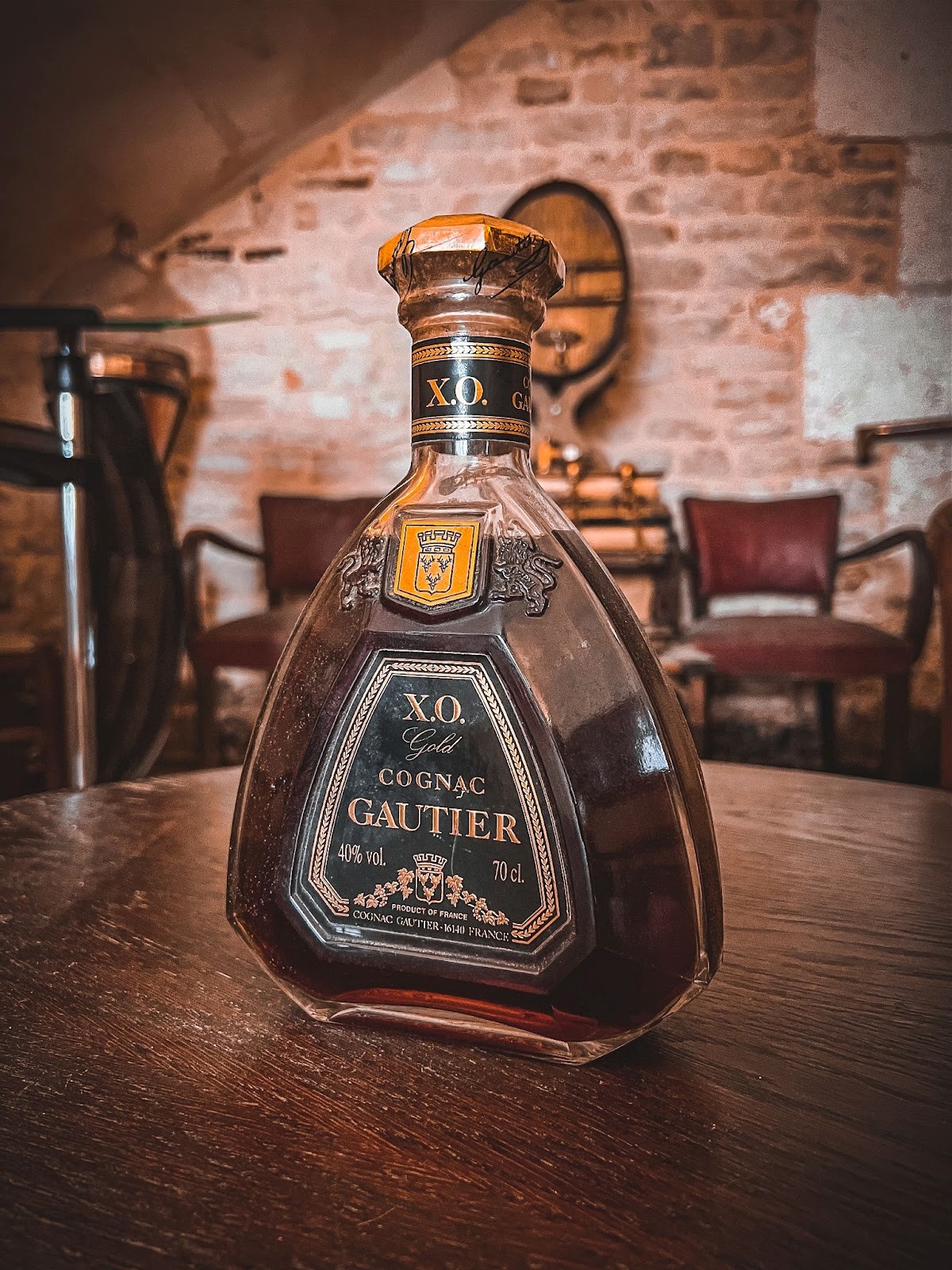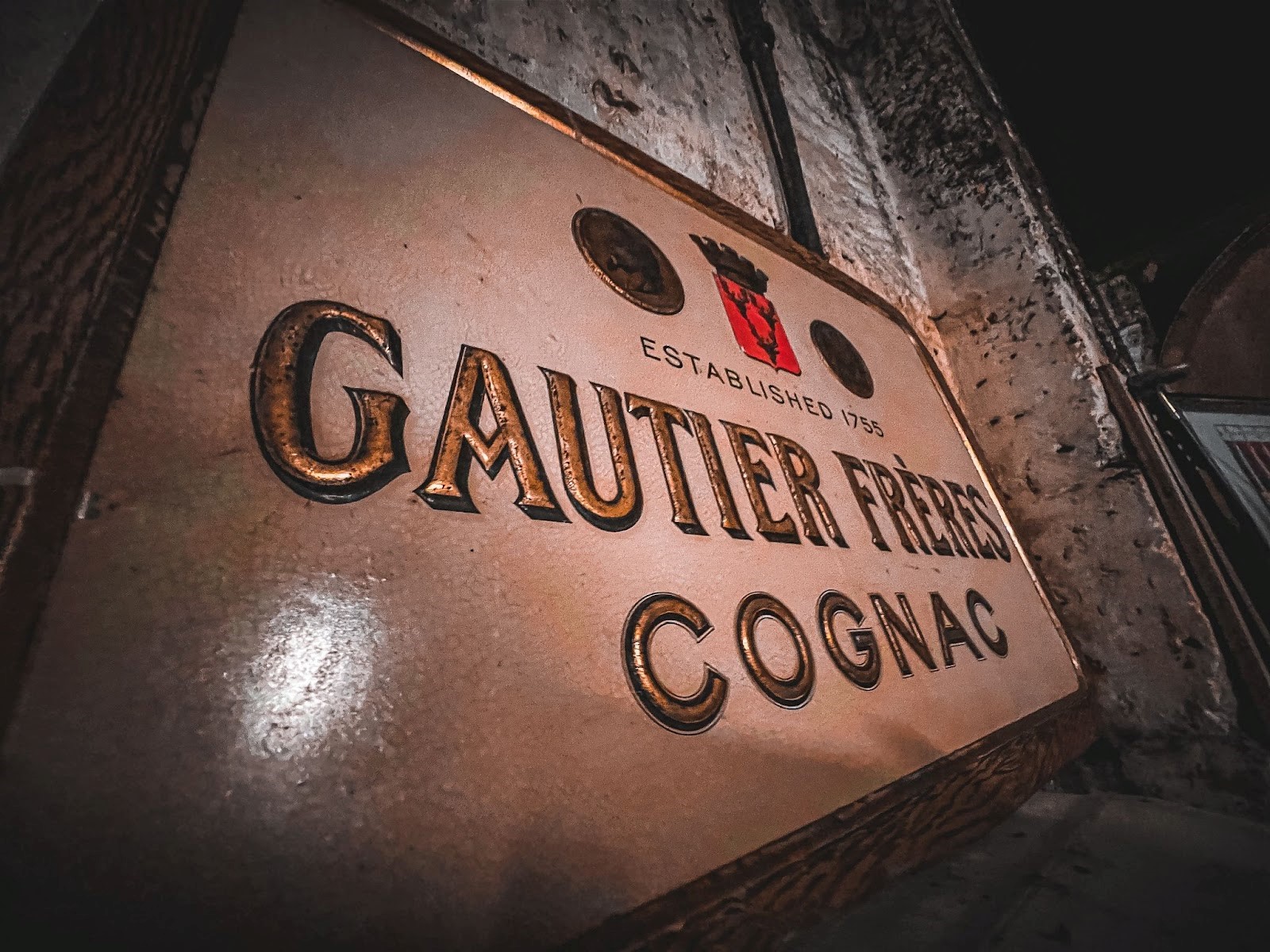 Gautier's orignal name plate.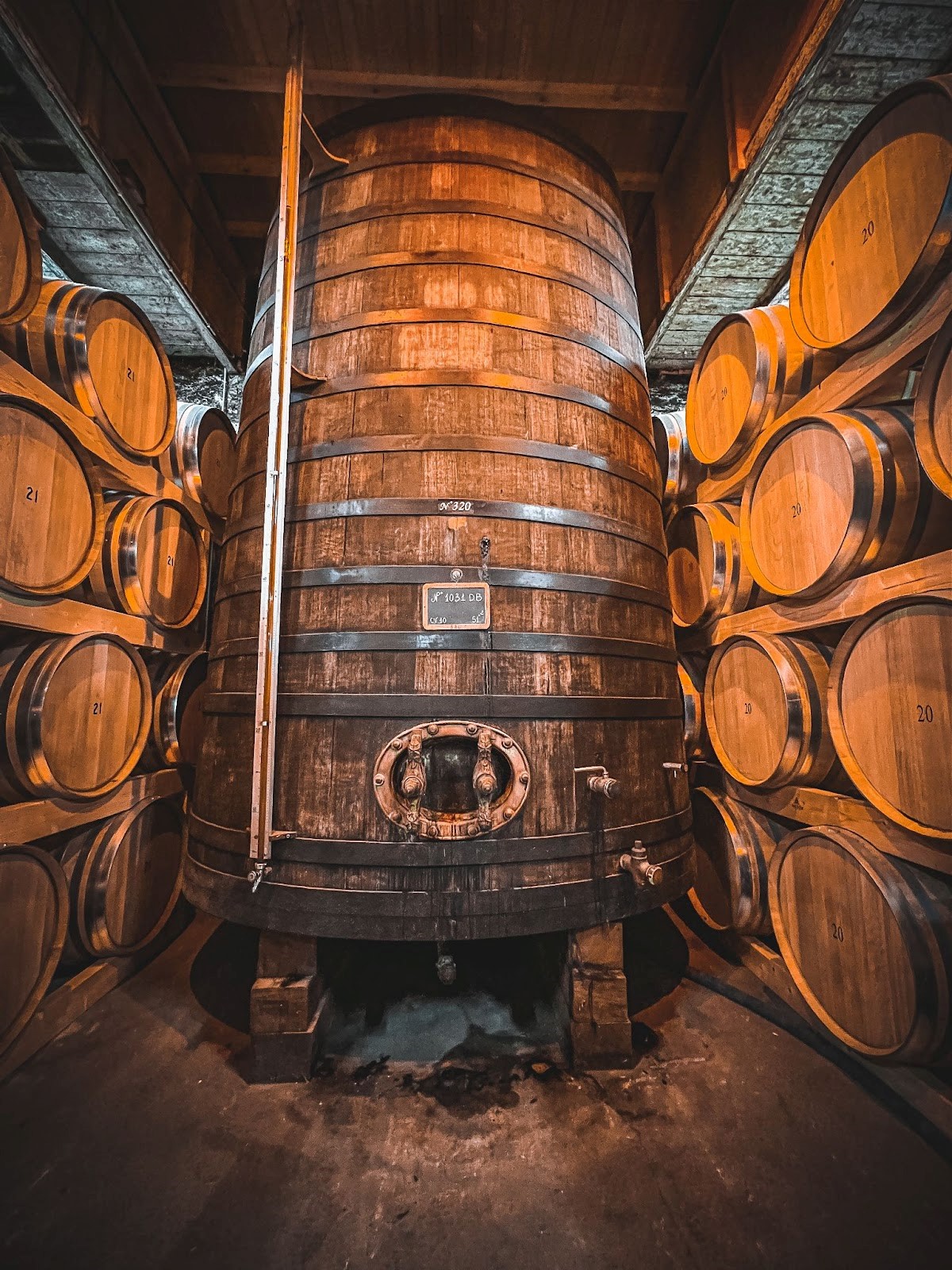 Barrel presented at the Universal Exposition.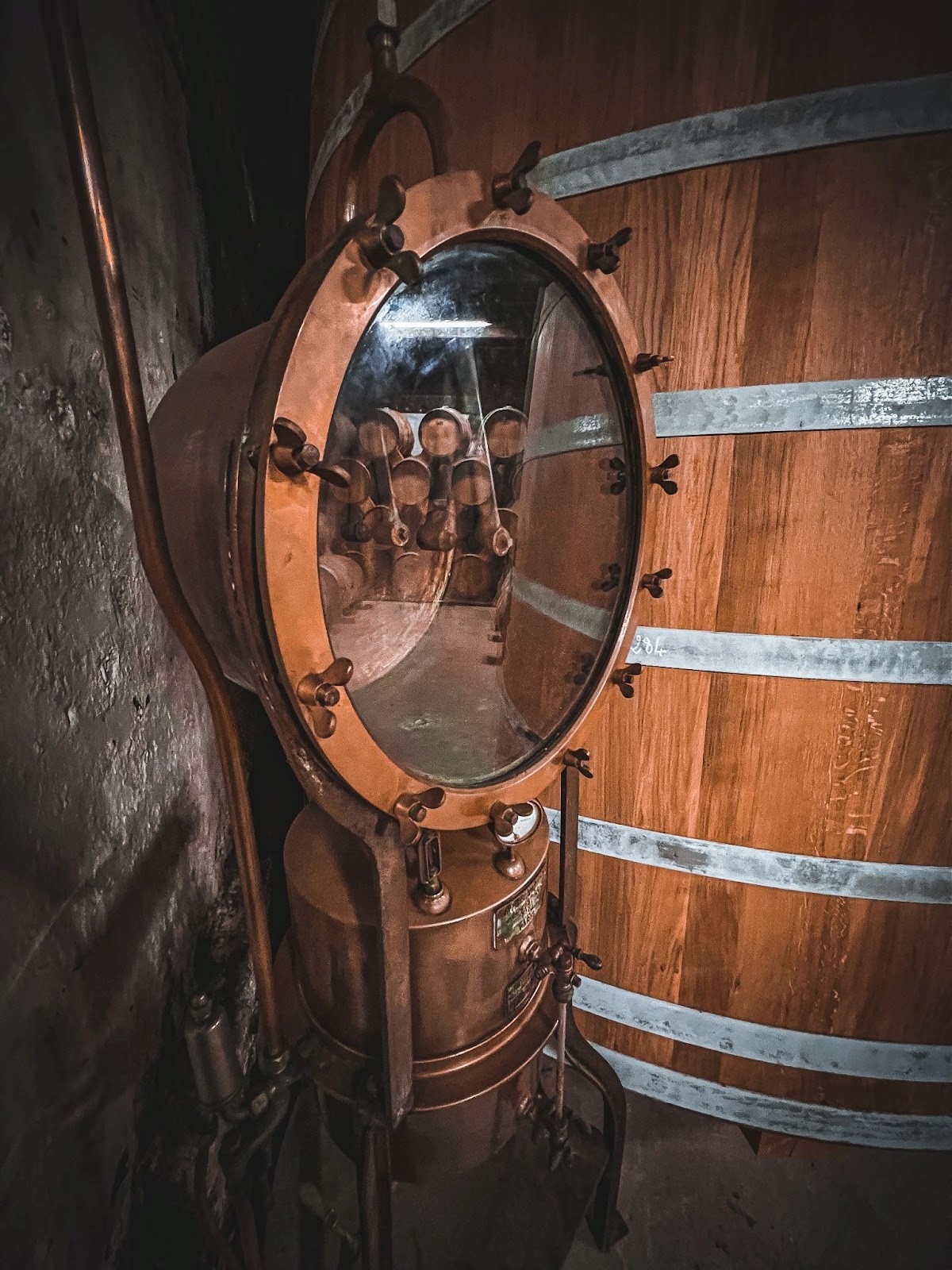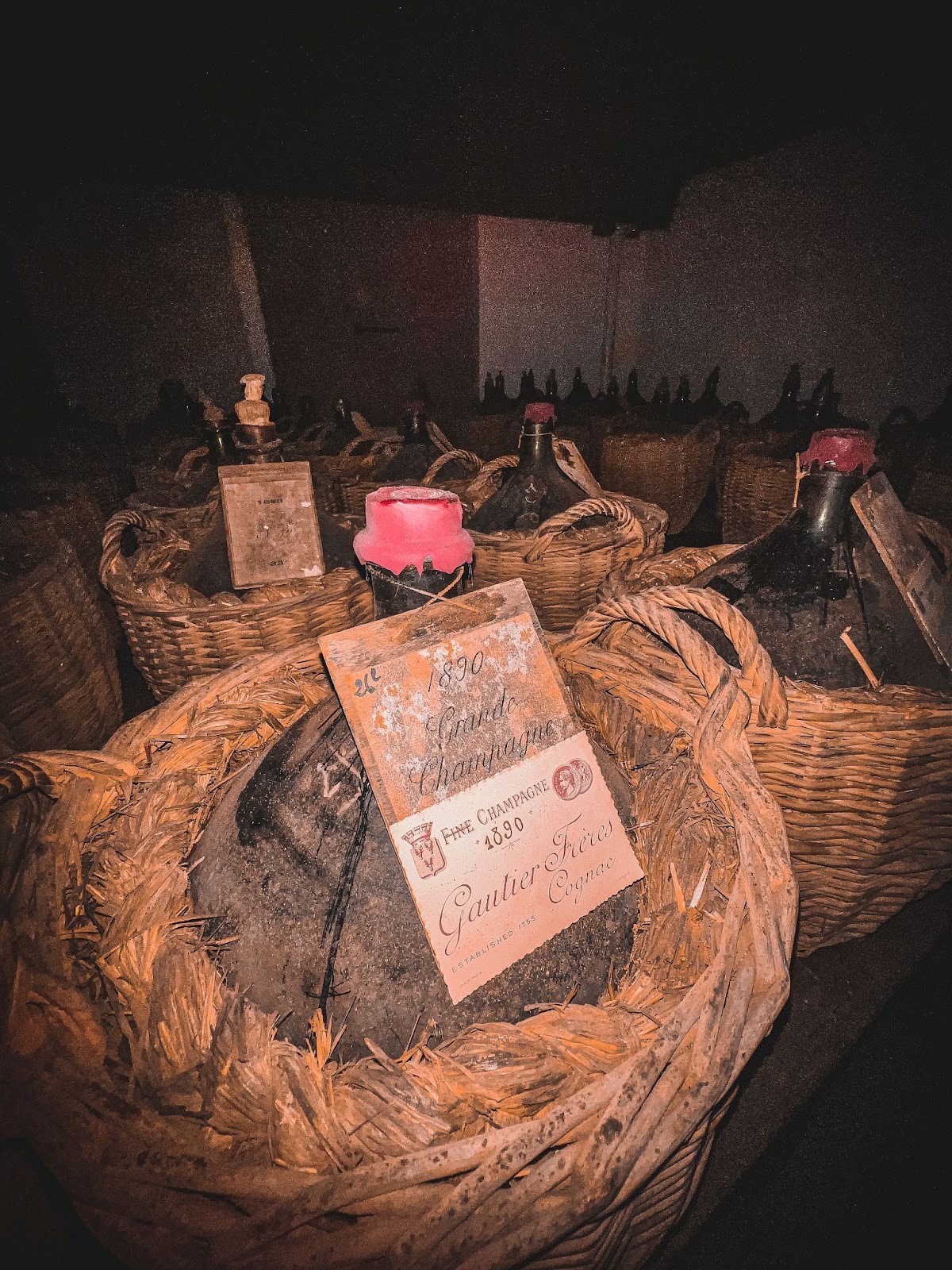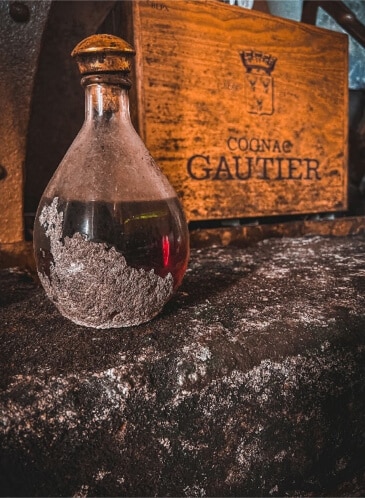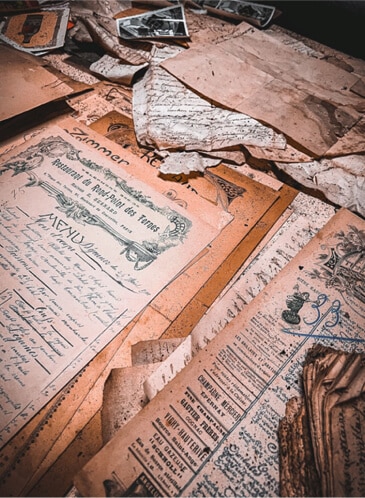 Archive papers of Maison Gautier.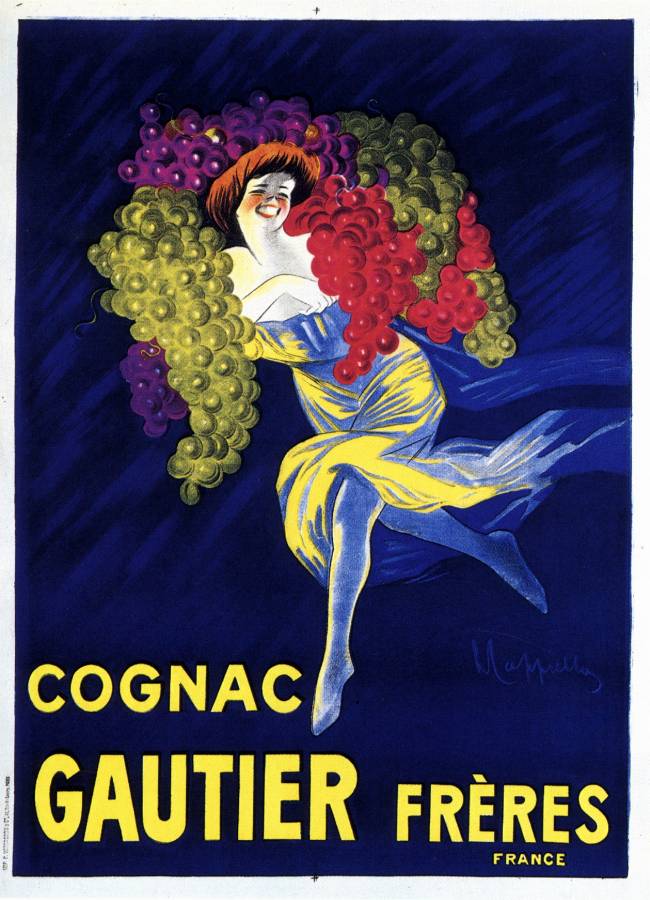 Vintage ad from Leonetto Cappiello.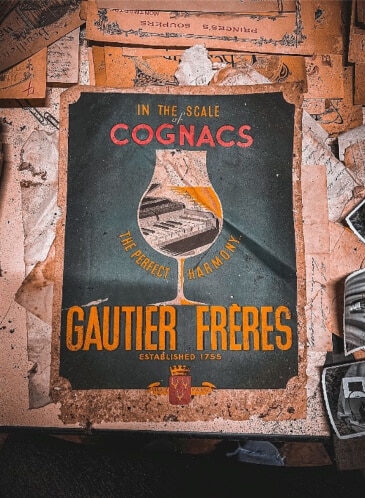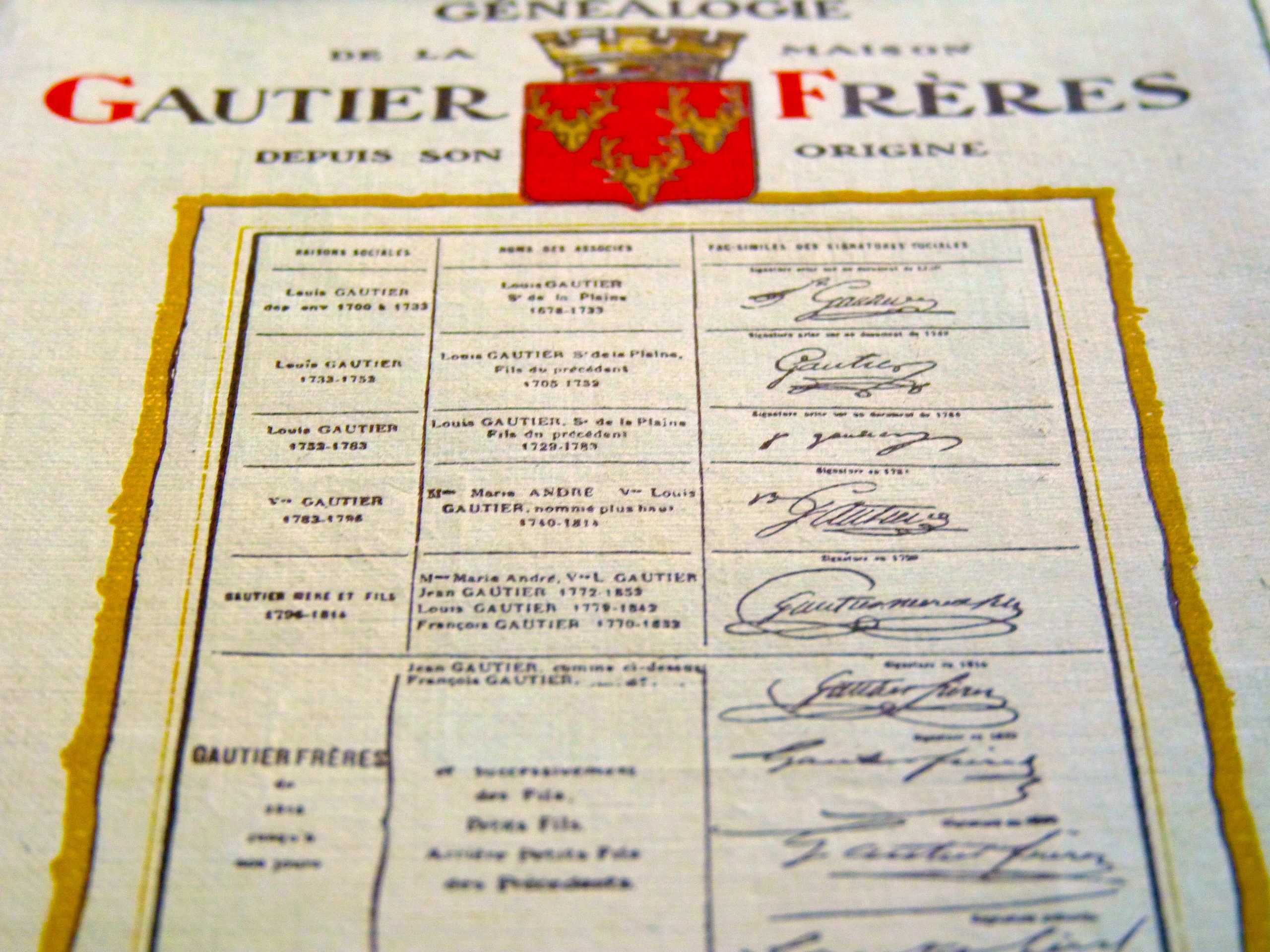 Original Gautier's family genealogy.